Get Best Surrogacy Treatment in Dibrugarh
If you are planning to grow your family via Surrogacy treatment in Dibrugarh, there could be no better option than Vinsfertility. We have a success rate of 100% (with Donor eggs) in Surrogacy. When it comes to Surrogacy, we have an in-house team of consultants and doctors to guide you through every step of the way. We also ensure that you have your baby by the end of the term.
Vinsfertility offers Surrogacy treatment in Dibrugarh at very economical prices with a free consultation with fertility experts, who are skilled and dedicated to providing the best surrogacy treatments to you.
Surrogacy Cost in Dibrugarh
We strive to provide our patients with cost-effective treatments, based upon scientific knowledge and practice. Guaranteed Surrogacy Programs offered by Vinsfertility offers multiple attempts till success is achieved, donor and surrogate profiles, assured of no birth defects, and more. 
Surrogacy is a procedure of a total of 11 months with an average package lying between Rs. 10 to 17 Lakhs. 
Get Best IVF Treatment in Dibrugarh
In Vitro Fertilization (IVF) is one of the most well-recognized types of Assisted Reproductive Technology (ART) procedure. Today, more and more couples are seeking IVF treatment due to its success rate and affordable price. Before opting for IVF, you must be well prepared for it and know all the details related to it. 
Vinsfertility has got you covered with our personalized plan to provide the Best IVF Treatment in Dibrugarh. We can assist you in getting affordable IVF treatment without hampering the quality.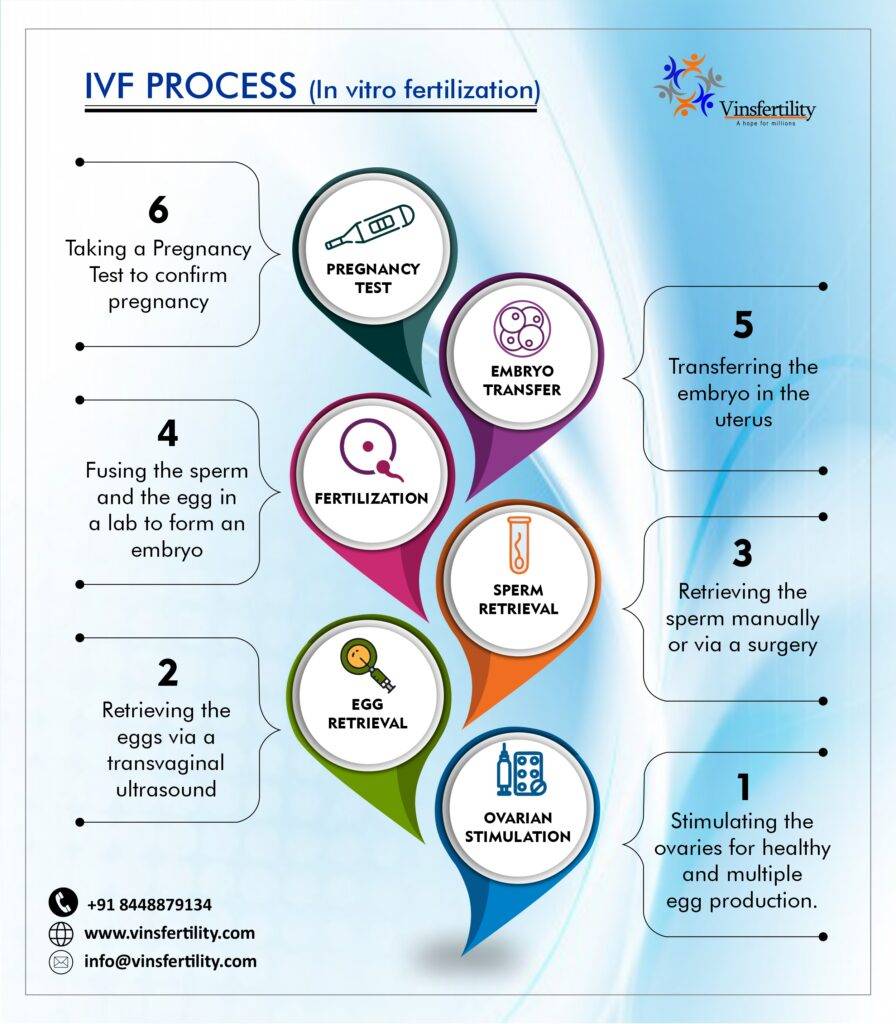 IVF Cost in Dibrugarh
The average IVF cost in Dibrugarh ranges between Rs 90,000 to 2,50,000. There are certain factors that influence the cost of IVF in Dibrugarh, Assam. Such as-
A number of IVF cycles are required.

Cost of Donor eggs, sperms, and embryos needed for fertilization.

Cryopreservation of eggs, sperms, and embryos.

Cost of Intracytoplasmic Sperm Injection (ICSI), if needed.

Additional treatment is done with IVF, like- PGT, PGS, TESA, and more.
Best IVF and Surrogacy Centres in Dibrugarh
1. Global Fertility Centre 
Started by Dr. Mukesh Fogla in July 2016 in the heart of Dibrugarh, Global Fertility Centre is a state of art fertility center, providing advanced infertility treatments to couples who are unable to conceive a child. Dr. Mukesh Fogla is an expert in handling complicated infertility cases along with ART procedures like IVF, IUI, ICSI. he is also an expert laparoscopic surgeon, and an interventional ObGyn sonologist. The centre also has a provision of Donor programs and facilities of egg, semen, and embryo banking. 
Dr. Mukesh Fogla is an IVF and Infertility Specialist with 16 years of experience. He has done MBBS and MD in Obstetrics and Gynaecology from Assam Medical College, Dibrugarh in 2001 and 2005 respectively. He won a Gold Medal in his MBBS final examination.
Rating: 4.6/5 (20 reviews)
Services offered:
Esteemed panel of doctors:
Address:
37, Assam Trunk Rd, Dibrugarh, Assam 786001
2. Srishti Hospitals and Research Centre
Srishti Hospitals and Research Centre is leading fertility, IVF, and other assisted reproductive treatments in Upper Assam. Till now, they have successfully treated more than 1000 patients with a success rate of 35-40%. The centre has a team of highly trained and experienced infertility specialists, embryologists, and technicians. Srishti Hospitals is one of the largest groups of IVF clinics in North East India. They have alliances in Guwahati, Kolkata, and Delhi NCR. They have been ranked amongst the top 3 fertility services providers in the East India Zone.
Dr. Aritra Pradhan is an infertility specialist and Endoscopic surgeon with an overall experience of 13 years. He has done MBBS and MS in Obstetrics and Gynaecology. Dr. Pradhan has performed more than 8000 IVF cycles and has worked all over north India including- Dibrugarh, Chandigarh, Jaipur, Patna, and Malda. He has been awarded numerous awards like- Dr. C L Javeri Award (2007) and Ian Donald Diplomat (2013). Dr. Pradhan is a member of various prestigious organizations like- Asia Pacific Initiative on Reproduction ( ASPIRE) and the European Society of Human Reproduction and Embryology (ESHRE).
Rating: 4.7/5 (1308 reviews)
Services offered:
IVF (In Vitro Fertilization)
ICSI

IUI

Embryo Freezing

Egg Donation

Sperm Retrieval
Esteemed panel of doctors:
Address:
AMC Road, Paltan Bazaar, Dibrugarh, Assam 786001
3. JJM Hospitals
JJM Hospital is a multi-specialty hospital located in Dibrugarh, Assam. They have a separate department for Obstetrics and Gynaecology. The hospital provides state of art fertility treatments to couples who are unable to fulfill the dream of parenthood. Their doctors provide specialized and individualized care with the aim to maintain health and prevent illness. The gynecology department has grown tremendously and kept pace with ever-increasing advances in the field of reproductive medicine. They deal with issues like- obstetrics, or pregnancy and childbirth, menstruation and fertility issues, sexually transmitted infections, hormone disorders, and others. They expertise in the department of  In Vitro Fertilization, Gynecological endoscopy, Fetal medicine, and Gynecological Oncology.
Dr. Hiren Gogoi is a Gynaecologist, with experience of more than 6 years. He has done MBBS from Assam Medical College, Dibrugarh, in August 2009 and DGO from Srimanta Sankardev University and Health Science, Guwahati in December 2012. His main area of interest lies in Infertility, IVF-ET, ICSI-ET, Cryopreservation, Endoscopy, and Laparoscopy. He got his ART training from Pratiksha Hospital, Guwahati, and NIMS University, Jaipur.
Rating: 3.4/5 (35 reviews)
Services offered:
IVF (In Vitro Fertilization)
Surrogacy

ICSI

Cryopreservation

Laparoscopy 

Endoscopy
Esteemed panel of doctors:
Address:
Lokpriya Gopinath Bordoloi Avenue, Near Circuit House, Assam 786001